Take your Health & Wellness journey to the next level with Holistic Lifestyle Coaching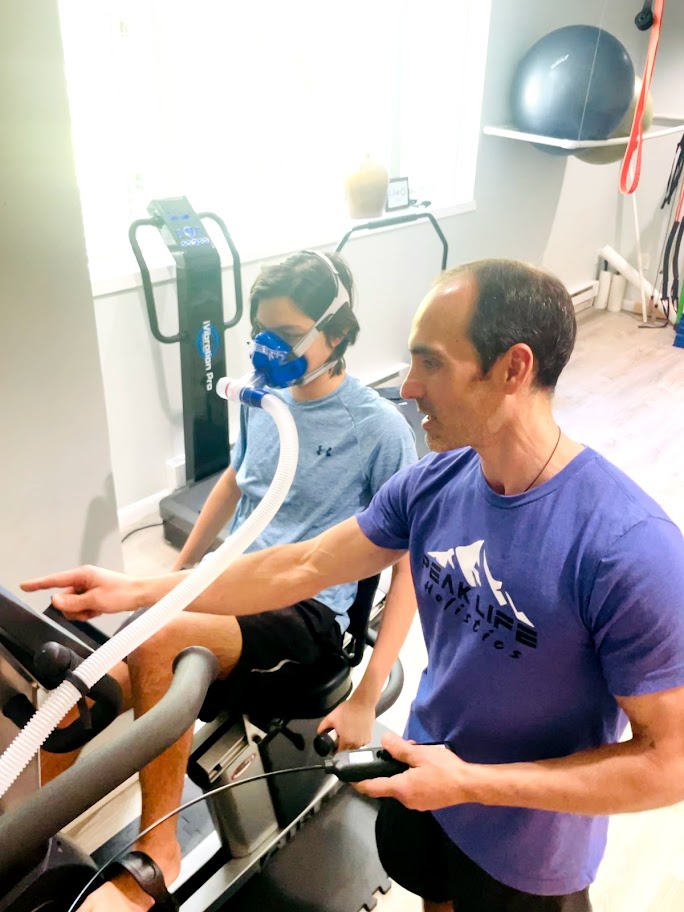 Improve Your Quality of Life
Comprehensive guidance, support & motivation to help you live a Peak life
Book Now
Holistic Health & Motivational Coaching to navigate your health journey, supercharge athletic performance and introduce innovative solutions
Our Wellness Team at Peak Life Holistics in Somers is dedicated to enhancing your life from a holistic perspective. We recognize that you are not just a set of symptoms or a medical diagnosis, but a unique individual with a personal journey and story. Therefore, we take our time to listen to and understand your needs by exploring your experiences, aspirations, and goals. Our approach is rooted in the foundational principles of nature, which has an innate ability to self-heal when given the proper circumstances.
We work with you to delve into your daily lifestyle habits, covering essential areas such as nutrition, hydration, sleep, movement, breathing, posture, and mindset. We offer thoughtful practical suggestions to optimize your overall health and well-being. We also address emotional and mindset issues that may be hindering your progress. We offer our expertise with breathwork, meditation, and tai chi to cultivate life force, while leveraging technologies like Neurofeedback and Evox Biofeedback for transformation, opening the door for new ways of being. In addition to our personalized approach, we offer our cutting-edge technologies to boost your energy, vitality and overall wellbeing. Our goal is to serve and guide your journey to success.
We take time to delve into your individual experiences, goals, and challenges to uncover the root of your issues
We recognize that you are a complex human being with unique experiences, aspirations, and challenges. Our approach involves taking time to understand your history, values, and goals, so we can uncover the root cause of your health issues. By working together, we help you lay the foundation for success and transformation by taking one step at a time toward your dreams and goals. Our process emphasizes a comprehensive approach that supports your overall well-being and fosters sustainable changes for lasting success.
Get in touch to learn more!