Your First Visit at Peak Life Holistics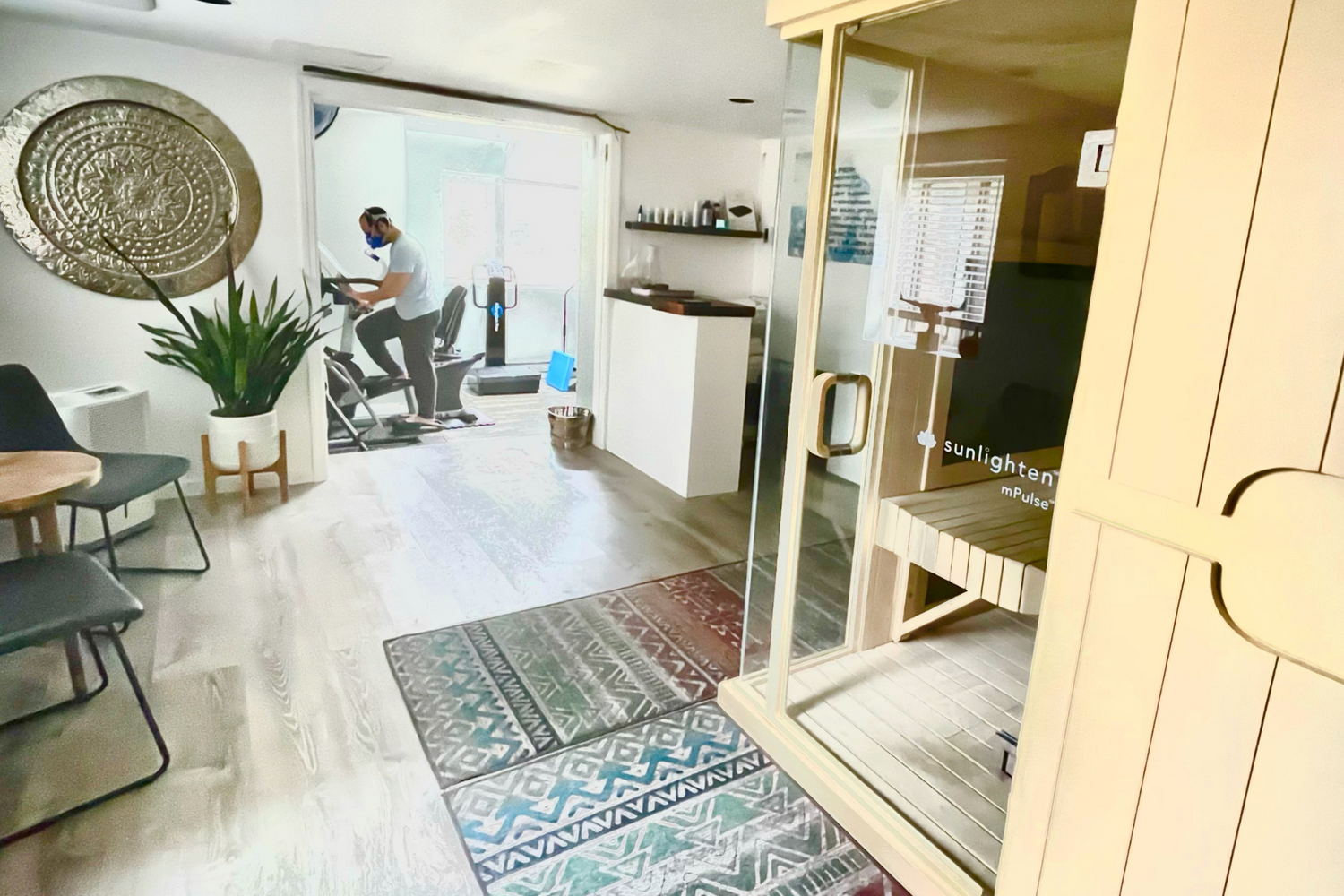 Welcome!
We are thrilled to assist you on your healing and wellness journey.
We look forward to working with you!
Here are a few details to help you prepare for your visit:
We are located at 13 Edgewood Drive in Somers, NY. This is a residential street. Look for the PEAK sign and driveway and feel free to park in it. If you are coming via Metro North train, Katonah and Golden's Bridge train stations on the Harlem line are both within a 10-minute taxi drive.
Start your day with several glasses of water so that you are well hydrated when you arrive. Also, bring a water bottle (stainless steel or glass preferred) for your session.
Please refrain from wearing any scented perfumes, deodorants, hair products, lotions, or aftershave, or from smoking before your session, as we strive to keep the facility chemical and toxin-free. 
If you will be using a Sauna, we kindly ask that you shower before arriving. We also encourage you to bring a few towels that you don't mind getting sweaty.
If you will be using Exercise with Oxygen or a Sauna you may wish to bring a change of clothes and slip on sandals. 
Please arrive on time, so you can maximize your treatment time before the next client.
Let us know in advance if you have any special health considerations.
We require 24-hour notice if you would like to reschedule your appointment. Same day rescheduling/cancellations are charged a $50 Rescheduling Fee. Missed appointments are non-refundable.
All services and items purchased online or in person are non-refundable without exception.
Get in touch to learn more!