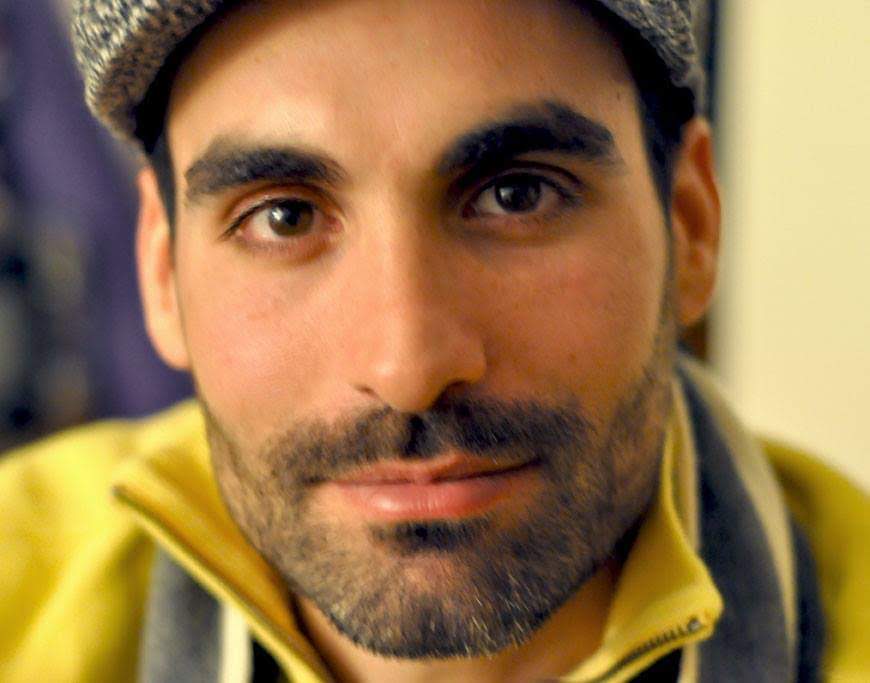 Greg Ribaudo
Founder | Biohacker | Holistic Health Coach
Greg Ribaudo
Greg Ribaudo is a seasoned builder with over 25 years of experience in athletics and construction. He is passionate about finding effective and natural ways to rehabilitate, reverse, and heal aches, pains, and injuries. Throughout his career, he has dedicated himself to studying health and wellness, applying the same learning mindset and problem-solving skills he uses in construction.
Ribaudo's approach to health and wellness is holistic, and he views the body as an interconnected Bio-electrical and energetic system where all functions work together. His mentors include Paul and Angie Chek from the Chek Institute, Dr. Jerry Tennant, and Dr. Deitrich Klinghardt. He holds professional certifications in Physical Alignment and Postural Corrective Exercise, Holistic Health Coaching, Kinesiology, and Exercise with Oxygen Coaching.
As a biohacker and "Wellness Contractor," Ribaudo constantly seeks new knowledge and skills, testing and advancing his approach to better serve his clients. His unique approach combines holistic and integrative philosophies with biohacking technologies and a builder's mindset of figuring out how to make things work, to achieve optimal health and a PEAK life in the modern world.
Get in touch to learn more!