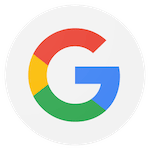 WOW... I just finished my fifth session at Peak Life Holistics and I feel like a different person than I did two weeks ago in the most fantastic way. I've put a tremendous amount of stress on my body & mind throughout the years and I felt revitalized since my first visit. I appreciate their help with literally turning my life around, it's really been amazing. I've felt positive effects from using the Biofeedback Frequencies, red-light therapy, oxygen-training, the footbath detox, the infrared sauna and my personal favorite, Neurofeedback. The best way I can describe the Neurofeedback System is that after about 35 minutes of listening to very pleasant frequencies with some irregular skipping, somehow the device is syncing with your brain and all the wrong & negative switches in your brain get turned off and all the right & positive switches get turned on. I didn't know what to expect, but it really has been an absolute game changer for me! My energy levels have gone up, my anxiousness has gone down, my sleep has improved, I feel more muscle recruitment and activation and really just a better sense of well-being all around. Thank you, I am eternally grateful. I look forward to going back to Peak Life Holistics next week!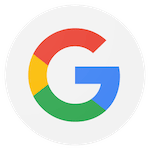 Peak Wellness has been an important part of my health journey the last year. The treatments have helped boost my Immunity, Increase my energy and reduce inflammation after years struggling with chronic health concerns. The facility is clean and comfortable and has all of the best state of the art technology. Greg is easy to work with & listens to all of your health concerns and helps map the best course of treatments for you. I highly recommend Peak for all things wellness!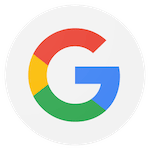 This place is amazing, Greg is awesome and I feel great and rejuvenated every time I leave. I thought I was just getting old and started to accept the aches and pains, low motivation... He has helped me physically and mentally, less stressed and I even sleep better. This place is good for any age person who wants to work on themselves. It is super clean and really private. I highly recommend it.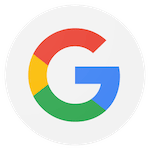 Greg was absolutely amazing. Very knowledgeable about pretty much any questions you may have! Very welcoming and a pleasure to talk too!