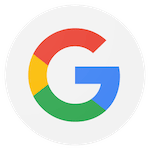 Peak Wellness has been an important part of my health journey the last year. The treatments have helped boost my Immunity, Increase my energy and reduce inflammation after years struggling with chronic health concerns. The facility is clean and comfortable and has all of the best state of the art technology. Greg is easy to work with & listens to all of your health concerns and helps map the best course of treatments for you. I highly recommend Peak for all things wellness!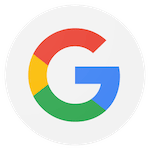 This place is amazing, Greg is awesome and I feel great and rejuvenated every time I leave. I thought I was just getting old and started to accept the aches and pains, low motivation... He has helped me physically and mentally, less stressed and I even sleep better. This place is good for any age person who wants to work on themselves. It is super clean and really private. I highly recommend it.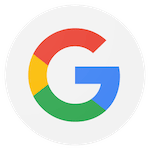 Greg was absolutely amazing. Very knowledgeable about pretty much any questions you may have! Very welcoming and a pleasure to talk too!